Publish Time:December 17, 2019
Jiangsu pengfei group is a national building materials equipment r&d and manufacturing base , the company obtain national enterprise technology center in 2016, and in 2017 the rotary kiln won the ministry of national manufacturing single champion demonstration enterprise, and Pengfei has 35 of international advanced level of the core technology , participating in seven national standard and 18 industry standard drafting, the development of nickel and iron rotary kiln, efficient clean coal mass,
Garbage disposal rotary kiln. lithium reduction kiln, waste disposal rotary kiln, contribute to the national energy conservation and emissions reduction cycle economy!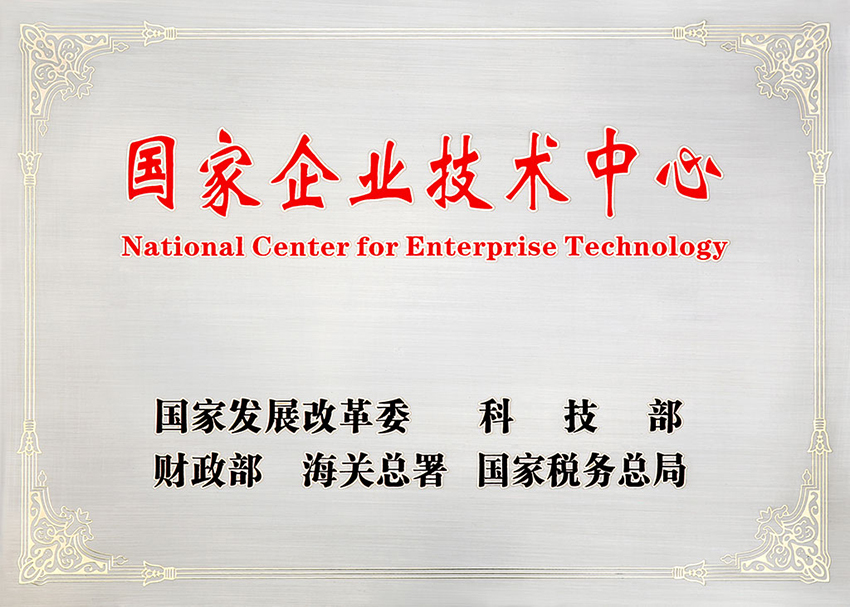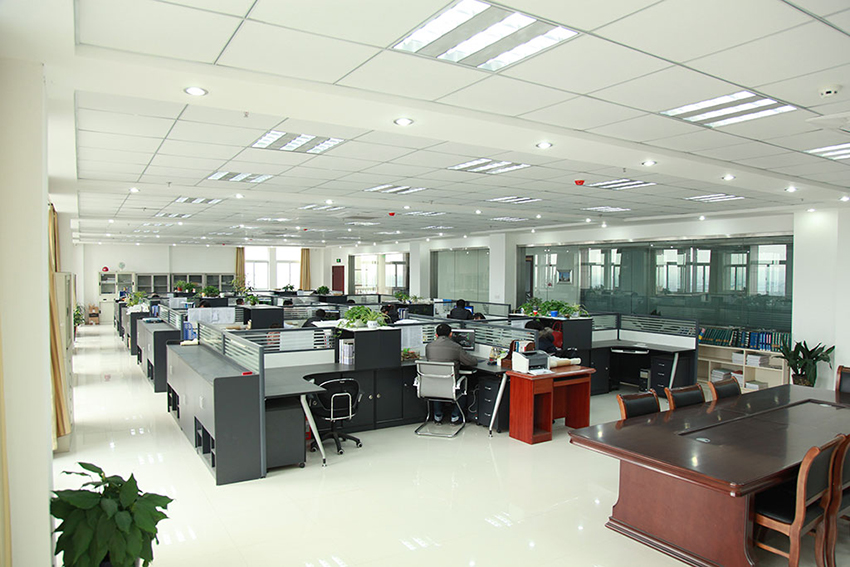 Recently, the rotary kiln developed by jiangsu pengfei group has made a breakthrough in the utilization of red mud.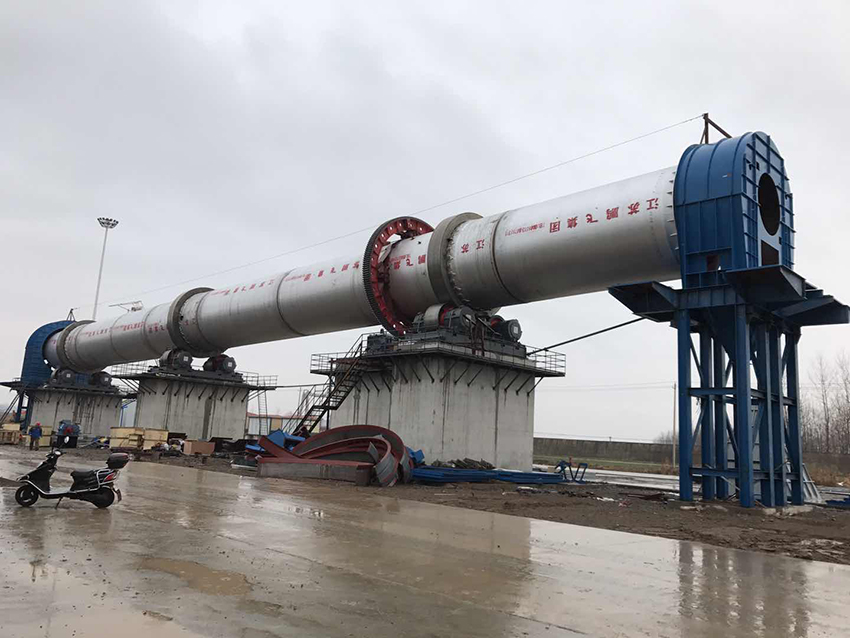 Red mud is the solid waste residue produced by alumina in the process of production, because it contains a lot of iron oxide, which is red, and its comprehensive utilization has attracted the attention of all countries in the world.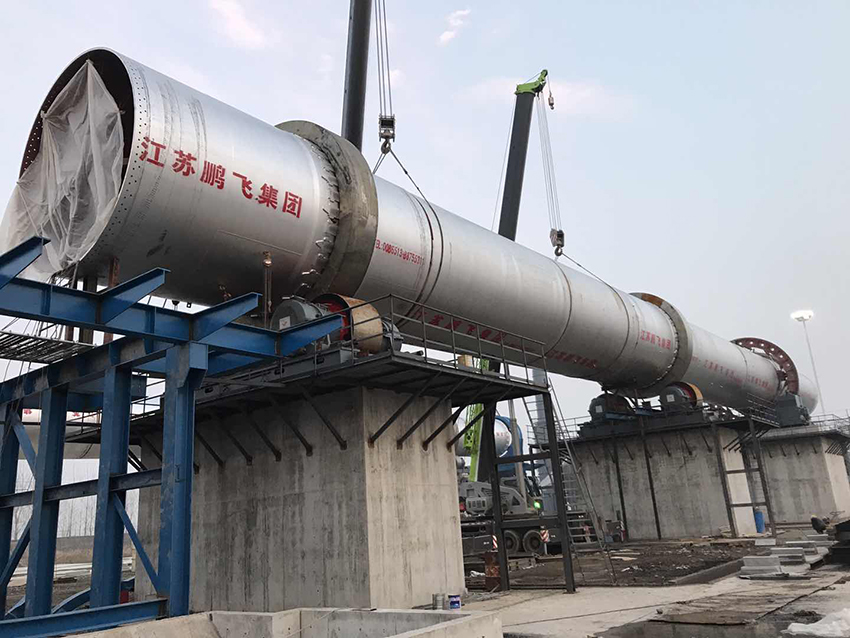 The current disposal method is mainly landfill, which wastes resources and affects the environment.Pengfei rotary kiln drying red mud dehydration, renewable resources recovery and two production line for processing 800000 tons of red mud, recovery is 240000 tons of iron directly, remaining tailings will be used for making new building materials, to achieve zero emissions targets.