Publish Time:December 17, 2019
On November 28, two 1000t daily active lime production lines manufactured by Pengfei Group in Tangshan Ganglu company were successfully fired. The project was signed in November, 2016, which mainly includes two main equipments of daily output 1000t of lime rotary kiln, pre-heaters and coolers, etc. Since May 2017, Pengfei Group has been working overtime and successively and completed Φ4.88 × 70m lime rotary kiln cylinder and preheater, cooler, kiln tail gas system, coal preparation system, raw materials and finished product delivery and storage system, electrical equipment and automatic installation and commissioning.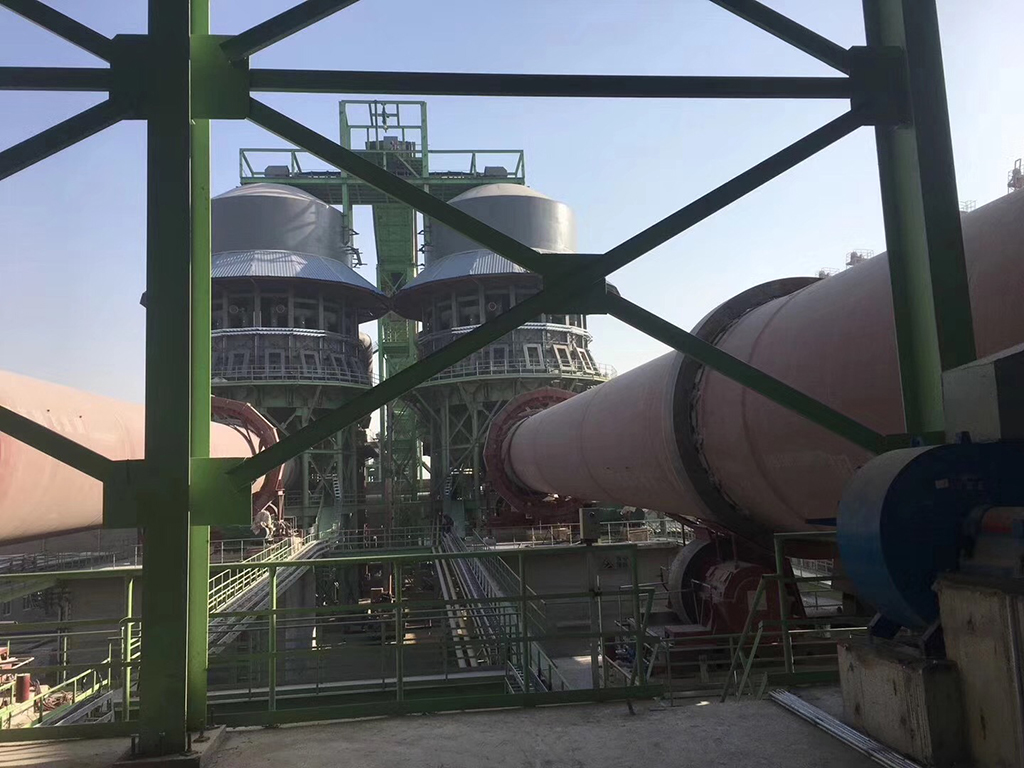 During the construction of the project, the leaders of our company placed great concerns on the construction of the project, repeatedly dispatched personnel to the construction site for guidance, put forward specific requirements on the quality, safety and progress of the construction, and strive to create a quality project. Our company dispatched project managers and construction workers to work closely with on-site design, construction and supervision units and strive to promote the project construction, which effectively ensured the smooth progress of the overall project construction.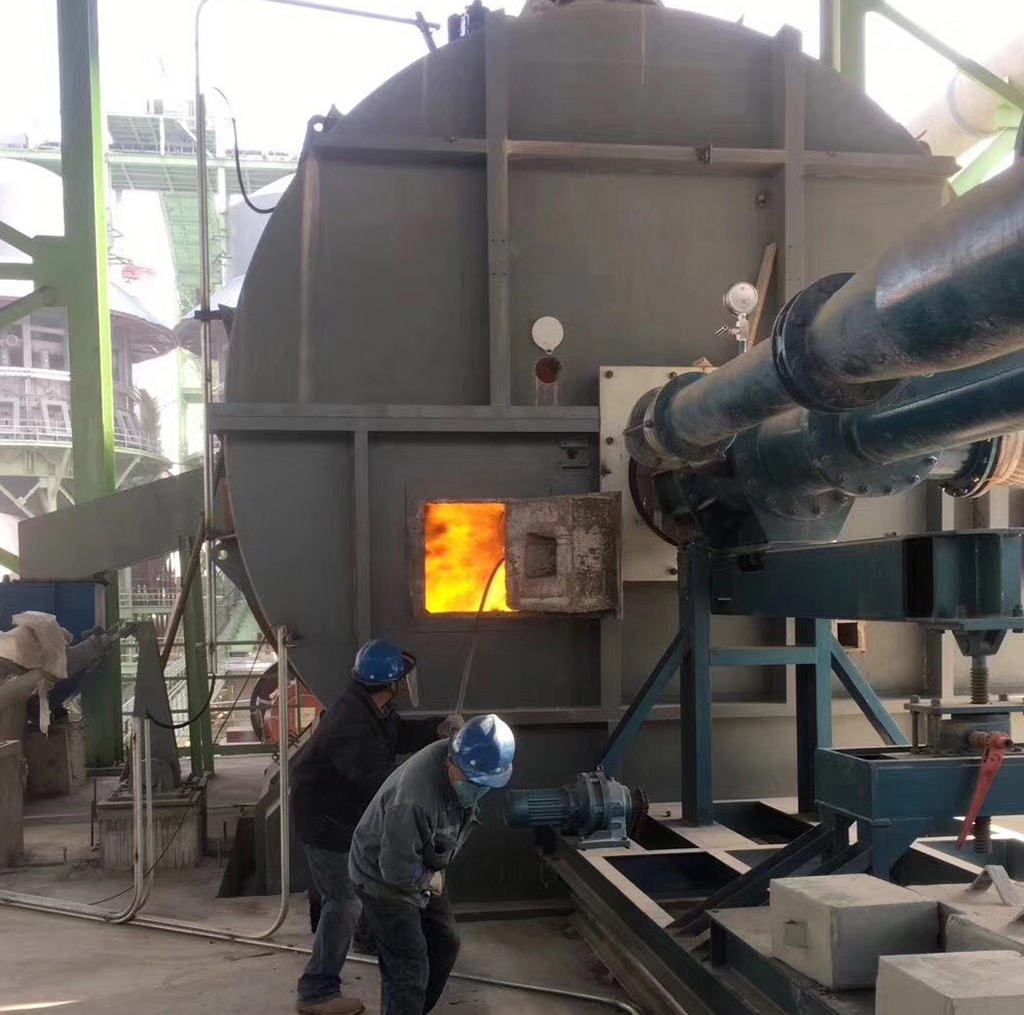 Our company and Ganglu company have a good cooperation, well-organization, safe and civilized construction. This ensures the implementation of project construction schedule and project quality. The project successfully ignited at the first time. At the ignition ceremony, Tangshan Ganglu expressed sincere gratitude to our company and frequently praised the host equipment of lime rotary kiln and the host equipment such as preheater and cooler, and was very satisfied with the quality of our company's installation and commissioning services.
Pengfei cement rotary kiln has been exported to more than 60 countries and regions in the world. At this stage, through technological innovation, our rotary kiln has been applied in limestone area and this plays an important role in energy saving and emission reduction and circular economy. Pengfei lime rotary kiln has had more than 40 sets , exporting to Vietnam, Malaysia, Philippines, Bangladesh and other countries, with the latest manufacturing technology and information technology. It develops China's building materials and equipment to adapt to national and industry standards, standardize and guide the healthy development of enterprises Powerful dream, expand the positive impact of international production integration. It provides an important guarantee for the healthy development of lime kiln equipment in our country.