Publish Time:December 17, 2019
On March 31, China Pengfei Group Co., Ltd. (HK03348, referred to as "China Pengfei") held a board meeting and issued the unaudited annual results announcement for 2019.
Revenue for the year ended 31 December 2019 was approximately RMB1,465.5 million, an increase of 44.2% as compared to last year;Gross profit was approximately RMB315.8 million, an increase of approximately 46.0% as compared to last year;Profit before tax was approximately RMB97.2 million, an increase of 10.7% as compared to last year;Profit and total comprehensive income attributable to owners of the Company was approximately RMB78.9 million, an increase of 8.9% as compared to last year;Earnings per share attributable to ordinary equity holders of the Company was RMB20.18 cents per share.The Board recommended to declare the final dividend of RMB0.05 (before tax) per ordinary share.The group's gross profit margin remained relatively stable at 21.5% for the year ended 31 December 2019 and 21.3% for the year ended 31 December 2018.
During the period, the increase of the company's equipment manufacturing business income is mainly due to the fact that as of December 31,2019, the company's revolving system products are sold to a number of major customers in the mainland of China. Compared with customers in the same period of 2018, the company's revenue contribution is huge.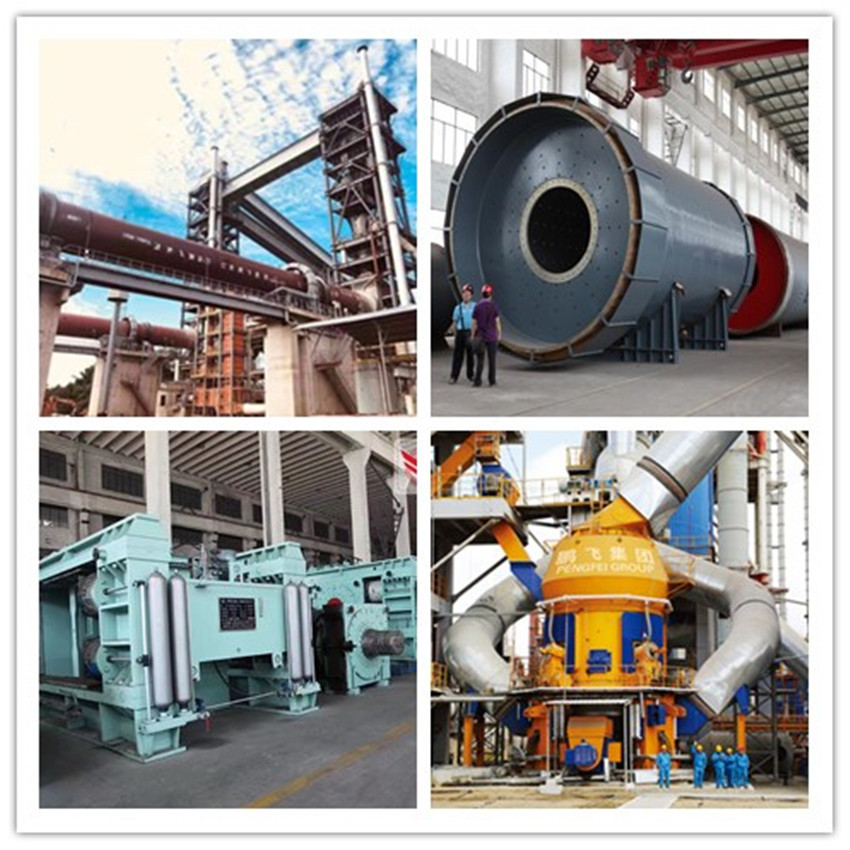 In 2019, Pengfei group participated in more than 10 overseas projects, including 3 EPC projects. 'One belt, one road', triumphant news keeps pouring in. Many contract works such as Uzbekistan and Tajikistan have been signed. Uzbekistan project was pushed forward as scheduled, and Kazakhstan production line was successfully ignited. Bangladesh's grinding station with an annual output of 1.6 million tons has been completed and put into operation. Kazakhstan's alasim cement production line with an annual output of 1.2 million tons has been successfully ignited. Other projects include Indonesia's Qingshan nickel iron, stainless steel project and Sinoma Turkey project. A new contract has been signed for Tajikistan's 3300t / d cement production line and Uzbekistan's ecological cement general contract.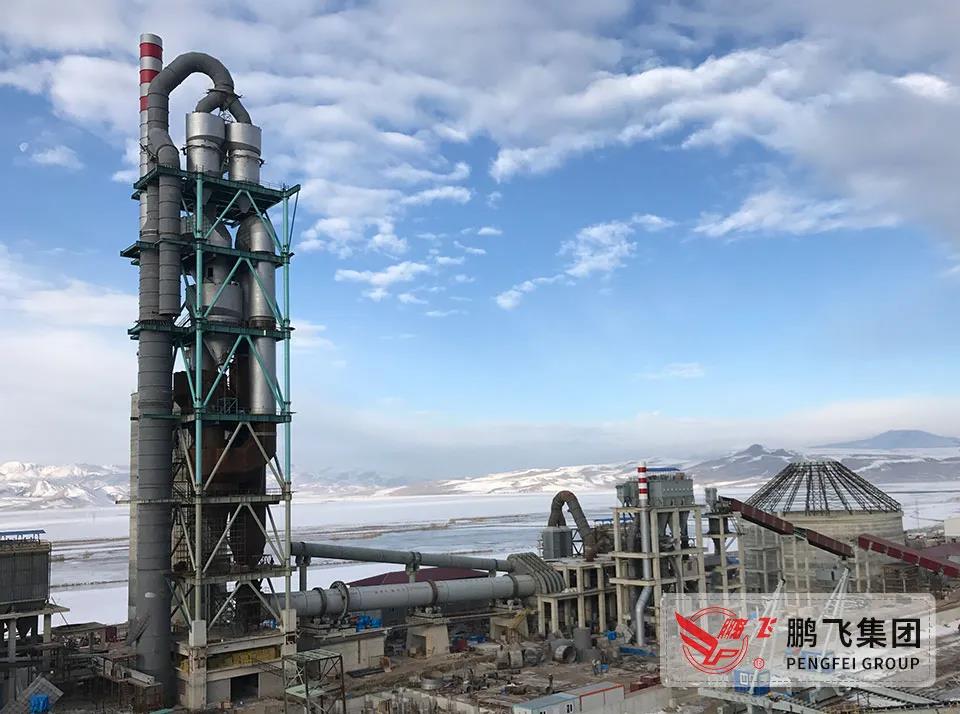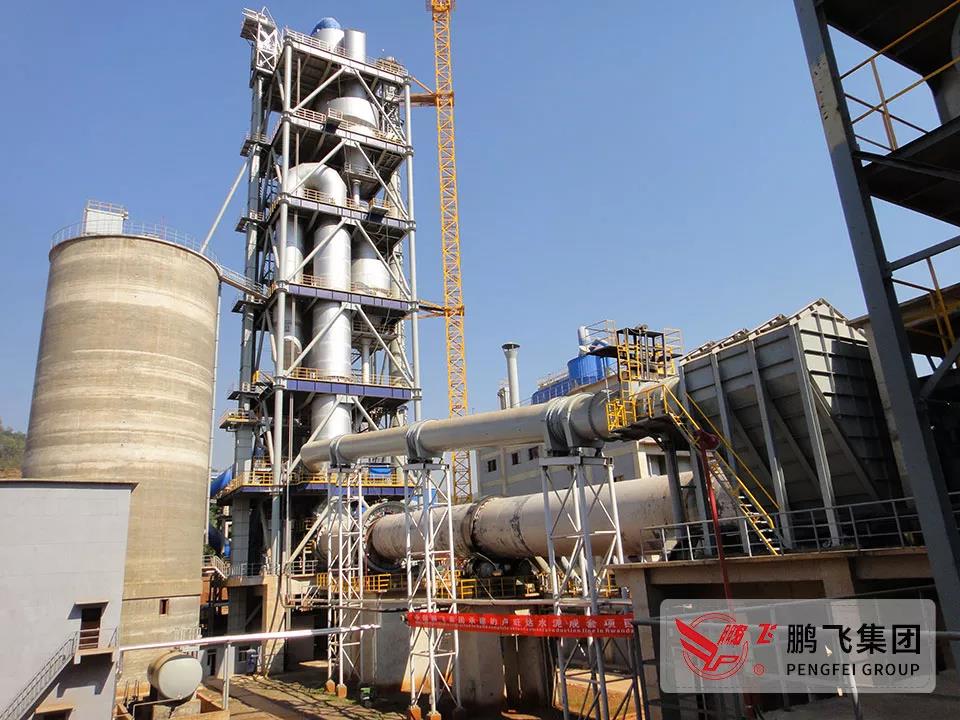 In 2020, affected by the outbreak of new coronavirus pneumonia, the time for enterprises to return to work was delayed. However, since the resumption of work on February 10, all work has gradually entered the normal track, and by February 24, all work has been resumed in place, with a return rate of 100%.In 2020, Pengfei group will focus on the goal of sales growth of more than 15% and tax growth of more than 10%, focus on the three key tasks of listed fund-raising investment, production line EPC and overseas investment, implement the strategy of science and technology, internationalization, capitalization and refinement, and promote the high-quality development of Pengfei group to a new level in accordance with the requirements of high-quality redevelopment and legal compliance of Hong Kong listing.