Publish Time:December 17, 2019
The 24th AICCE, sponsored by the Arab cement and building materials Union, was held on November 24, 2019 at the Inter Continental Cairo City Stars in Cairo, Egypt. More than 120 well-known cement manufacturers, cement equipment and technology suppliers and engineering contractors from more than 30 countries and regions such as Europe, America, Asia and Africa attended the exhibition. Pengfei group reappeared at the Arab international cement exhibition, marking the company's attention to business in the Arab region.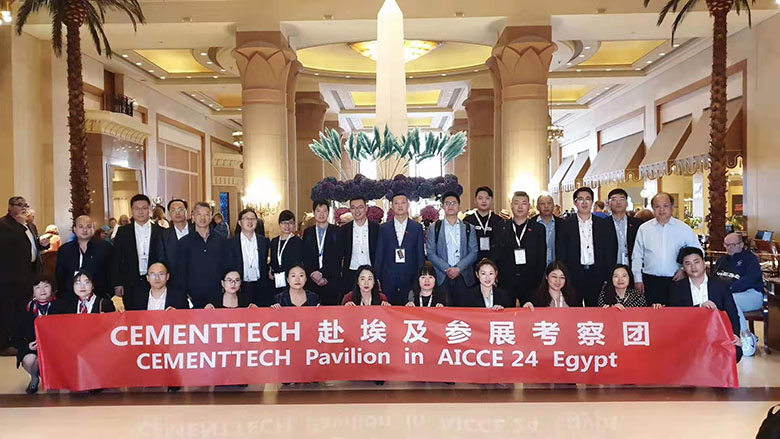 Pengfei delegation made careful planning and material preparation on how to better display the company's image, collect information, organize technical exchanges and other aspects in order to participate in the exhibition and achieve good exhibition effect.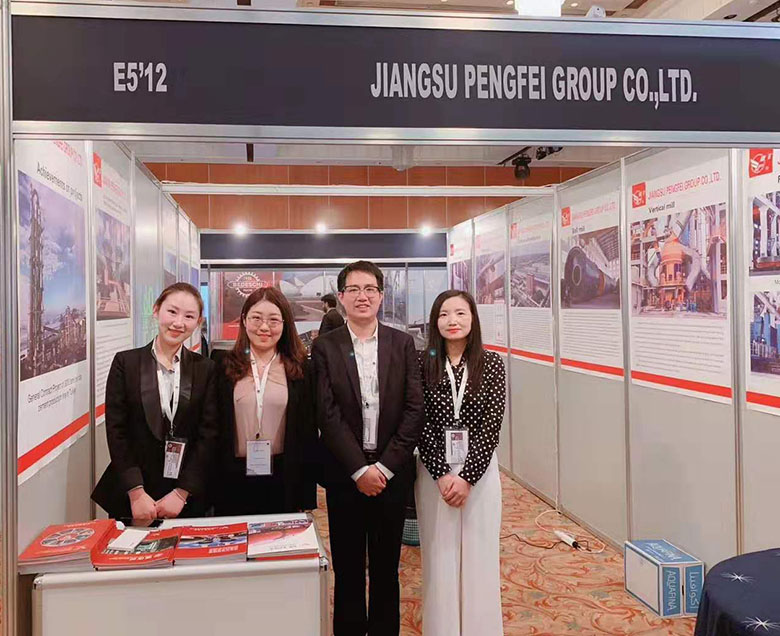 During the exhibition, the exhibitors of our company cooperated with each others tacitly. With their professional knowledge, they warmly communicated with each visitor, had in-depth and detailed exchanges and discussions, and explored potential customers. Some of the interested customers have made further communication on the development of specific projects.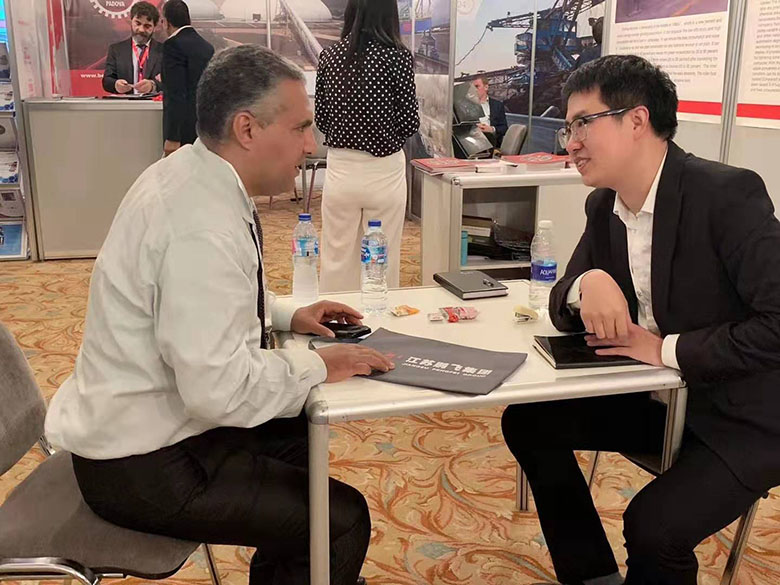 In this exhibition, it has attracted the attention of customers from all walks of life, consolidated the brand awareness, and confirmed the influence of the company in the field of cement. Through this exhibition, the company got to know the development trend of the industry in time, further ploughed into the Arab market, consolidated and expanded its popularity and influence, established a good corporate image, established contact channels with potential customers and partners, enhanced mutual understanding and trust, and laid a good foundation for future project development in relevant regions. Through this exhibition, some project information achievements have been achieved, and the follow-up marketing department will keep tracking.