Publish Time:December 17, 2019
Uzbekistan TITAN Cement Joint Venture Co., Ltd. 600T/D new dry rotary kiln clinker cement production line was officially put into production on December 12, 2018.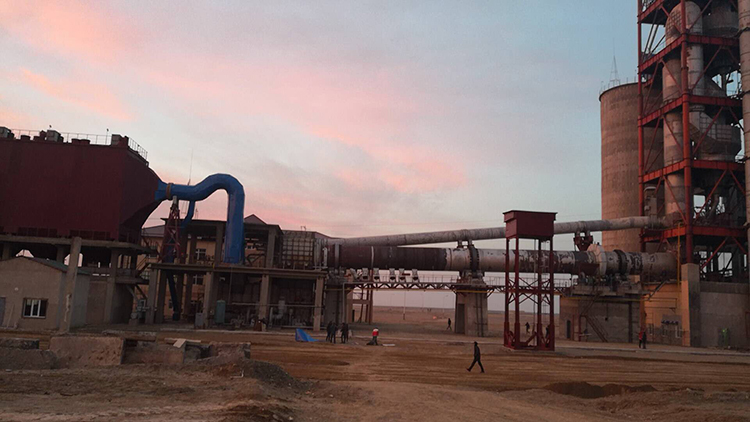 TITAN Cement Joint Venture Co., Ltd. is located in Nukus City, Republic of Uzbekistan. The project is contracted by Jiangsu Pengfei Group Co., Ltd. The project covers engineering design, equipment procurement and supply, civil construction, mechanical and electrical equipment installation, commissioning, personnel training and so on.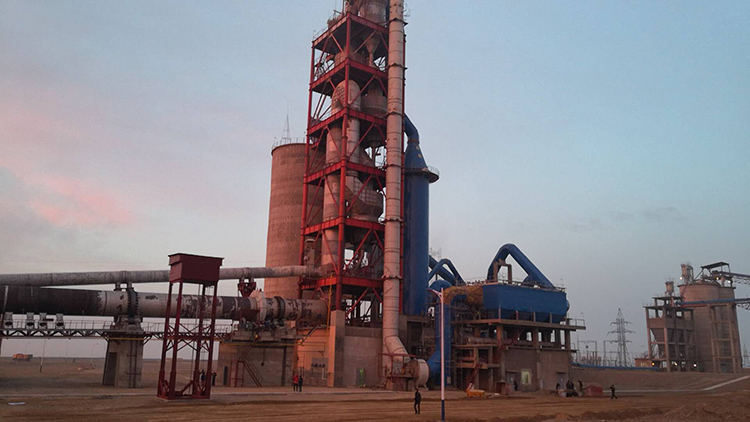 From the start of the project to today's success ignition and feeding production, it took more than two years. In order to put the project into operation successfully, the site Pengfei technical guidance installation personnel and trial production personnel overcome various difficulties such as hard conditions on the site, braved severe cold and heat, persevered and won the approval of the owners with practical actions. The trial production of the production line is running normally and clinker has been produced. On-site personnel will maintain the spirit of hard work, unity and dedication and continue to carry out the later stage of cement trial production.